you know what? I feel so relieved! It feels like I can breathe more and more easily this day. why ? Because my score in national examination is just so satisfying! I got 54.75 from six lessons which is tested. Thank you so much for all of you guys who keep wishing me luck :)

So, now, what I need to do is just having fun as much as I can with my high school friends before we left our hometown to study in different university. So, here is me with my friend
having karaoke together!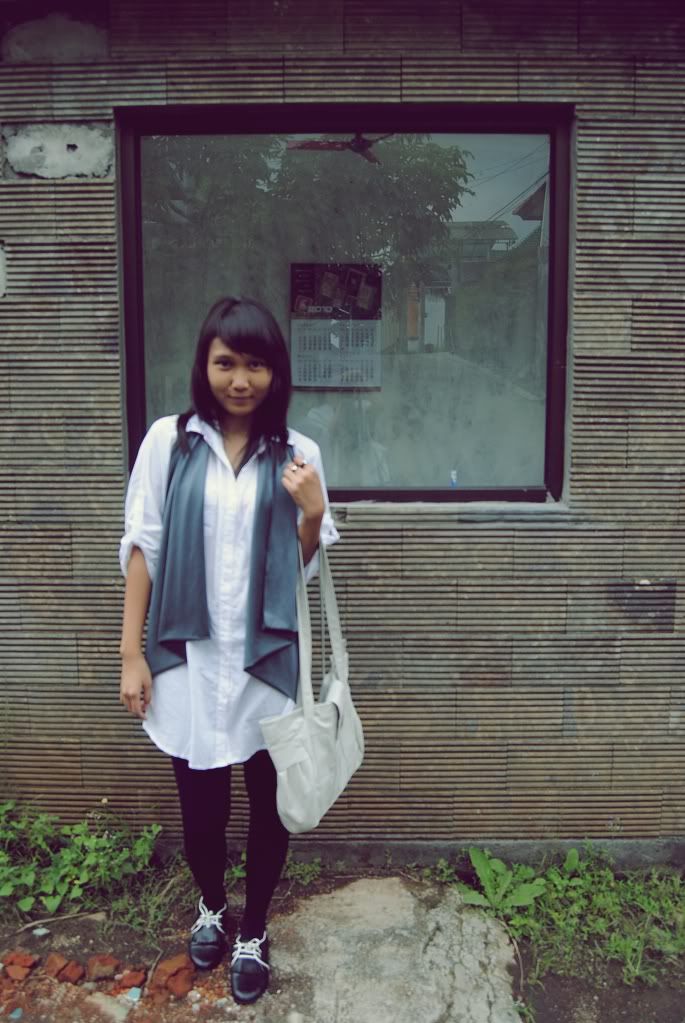 tee (unbranded), infinity scarf (cottonink), tights (unbranded), fringe oxford shoes (pinkbubble), bag (roxy), initial ring (loly poly)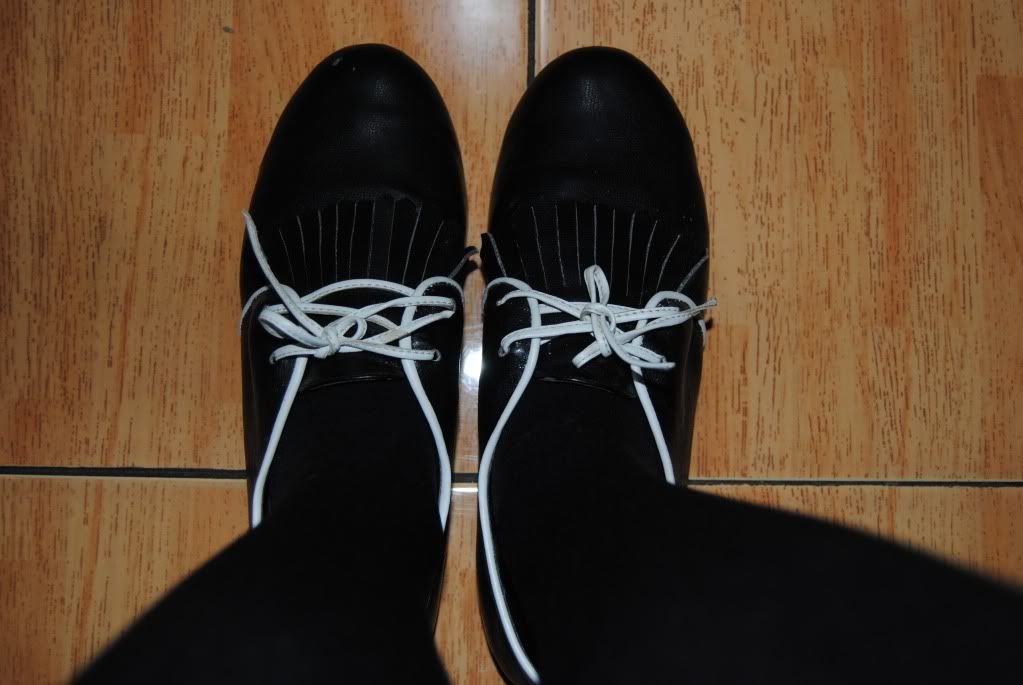 a clooser look of my oxford fringe shoes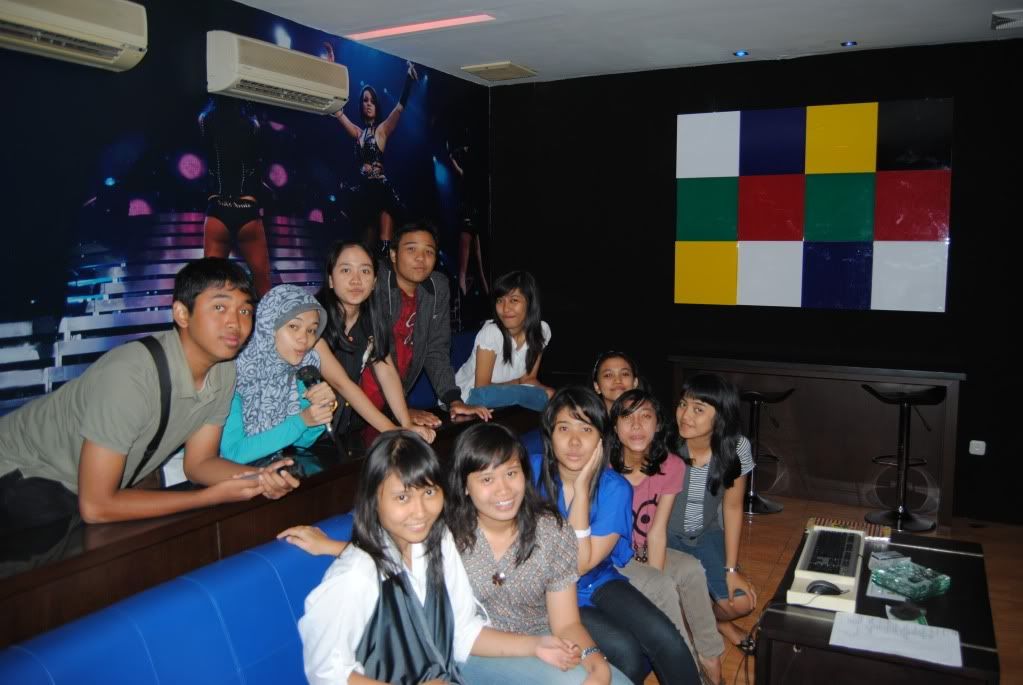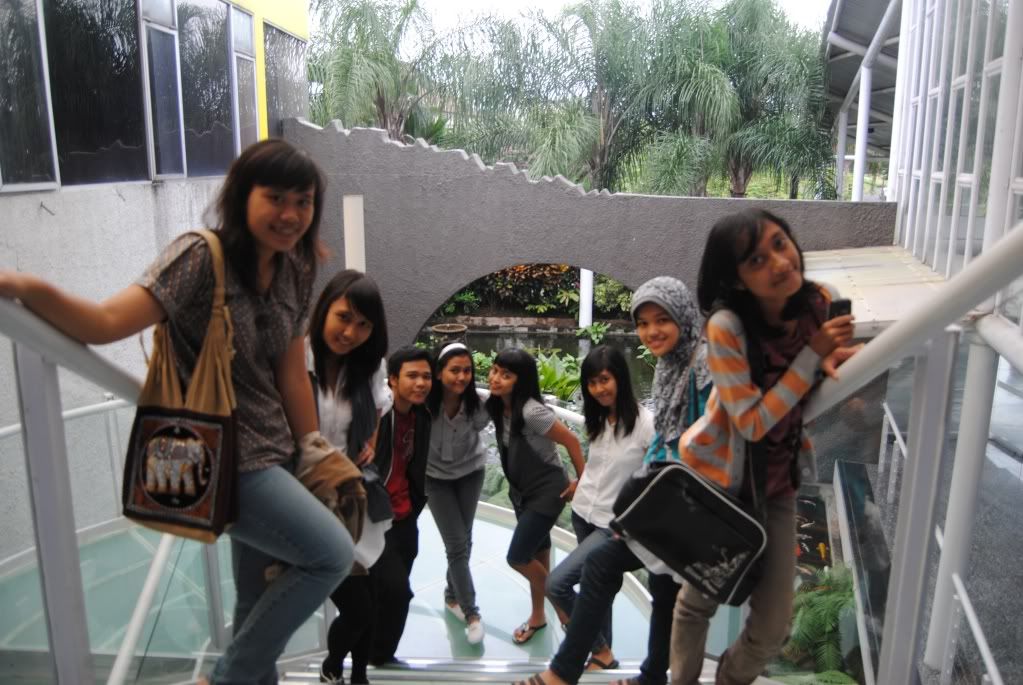 12 people having karaoke together, yeah crazy!

anyway, let me introduce you, my boyfriend, R. Fandy Purwidya Putra, we've been together for about 3 years since August 17th 2007. Yeah, our date is the same as Indonesia's Independence Day hip hip hurraaay :)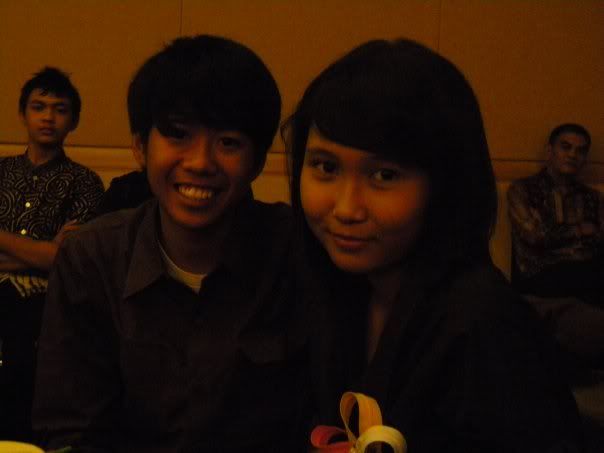 and congratulation my dearest boy for your acceptance in school of business and management, ITB.
This is what I worried about ! I'm so happy for him because school of business and management ITB is his dream. But it means, we're gonna have a long distance relationship. He'll be in Bandung,West Java and I'm here in Malang,East Java.
Will everything gonna be ok? I used to meet him everyday this last 3 years since we're in the same high school. have you guys been in a long distance relationship? how is it like? I'm worried , seriously.