my favourite seven photoshoot


1.
Audrey Hepburn , this is such an everlasting photograph.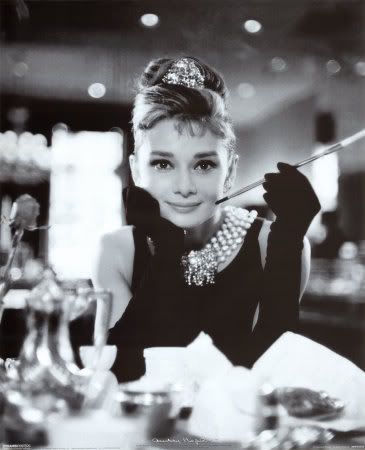 2
. Ashley Olsen , oh gosh she's sooo beautiful aaand natural!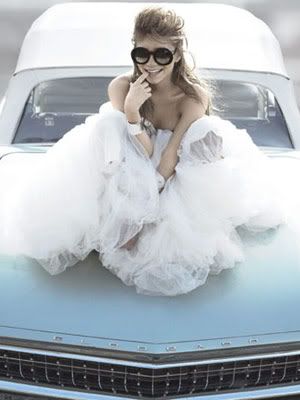 3.
Irina Lazareanu, of course. She's my favourite model . oh so sexy and natural :)
4.Audrey Hepburn. yes, again hhe .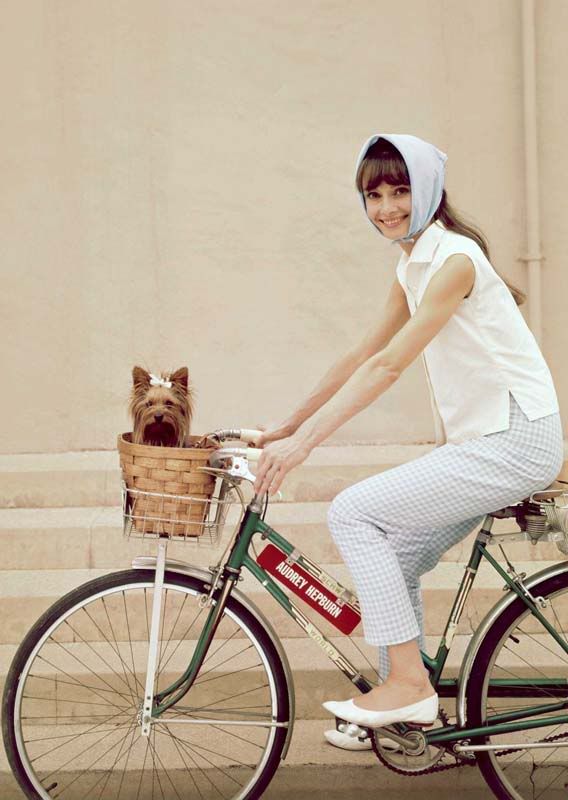 5
.Kate Moss and Sasha Pivovarova . uh soo fab!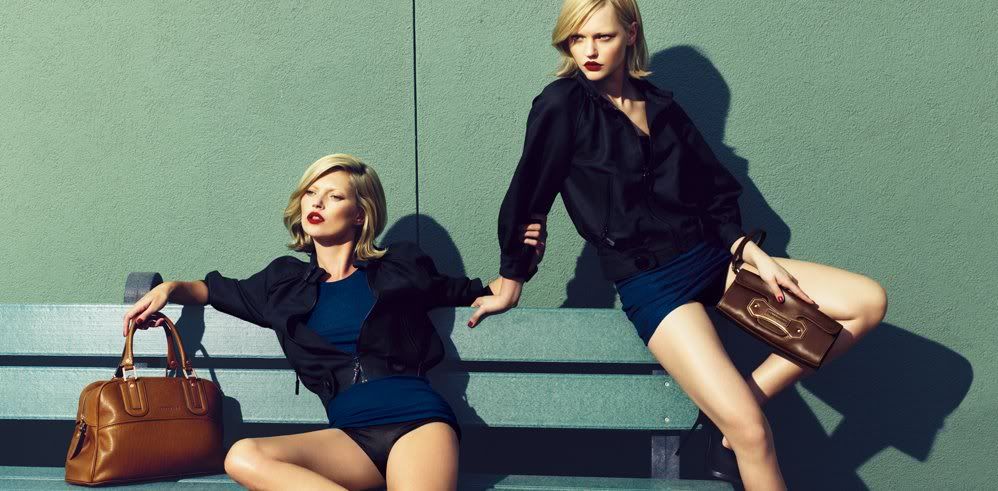 6
. Blake Lively and Leighton Meester . just one word : HOT!
7
.Audrey Hepburn . she's just so amazing right?
Hey which one do you like, girls? just tell me okay hha or maybe you think this photograph weren't that great.
ps
.sorry for not post anything for sooo long. this mid - test and every other test in 12th grade just slowly would kill me! arrrgh, wish me luck in this grade oke :)
love you all muah!
VALONIA IRENE