Hello everyone! I haven't post anything for this past few days because ,of course,my school stuff!huff this sooo frustrating.yeah because I'm now in the 3rd grade of high school and really have to prepare for UAN and university entry.hha forrget it laa!
But I'm very happy because I have 3 good news!
First,my friends give me lot of things from their holiday!yay!thank you soo much!I love you all :)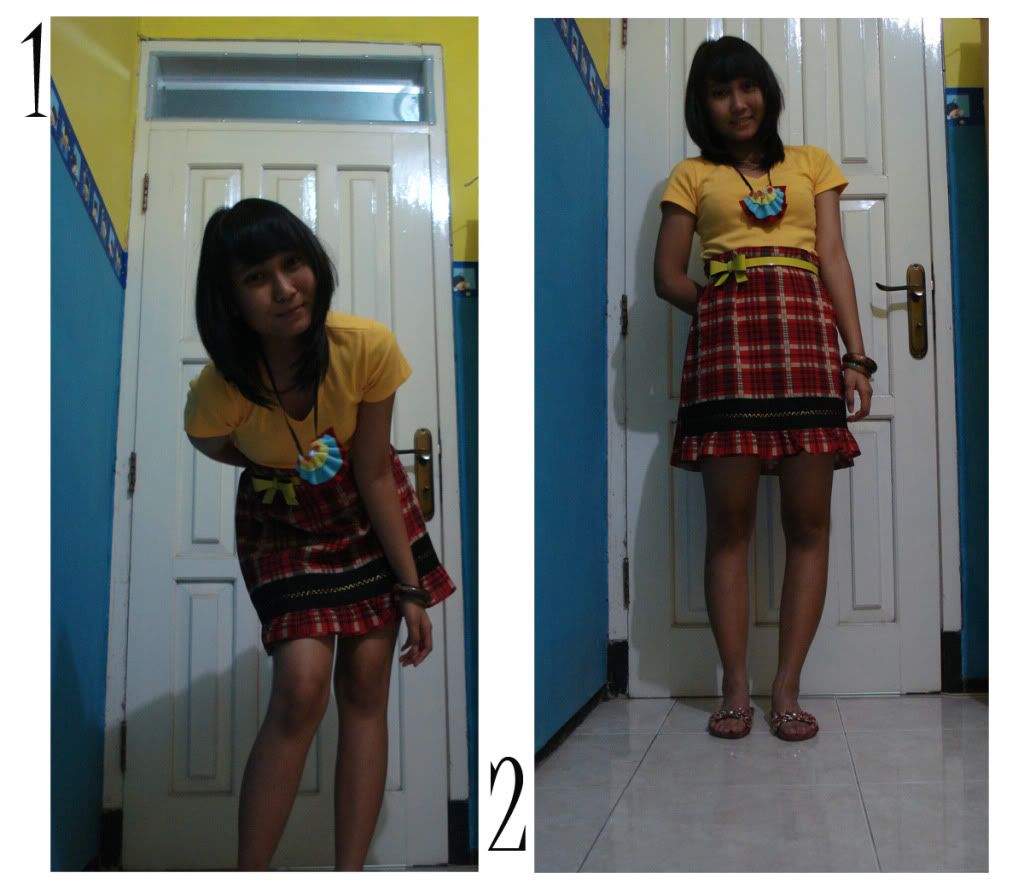 shirt(
Le' Goub
),skirt(friend's gift),belt(unbranded),sandals(unbranded),necklace(D.I.Y),bangles(friend's gift)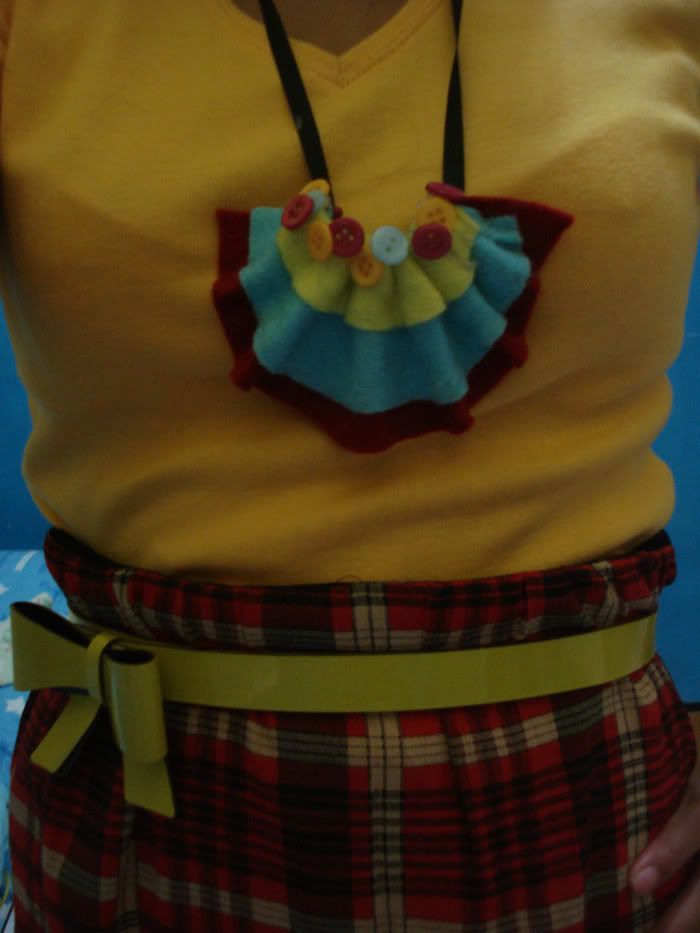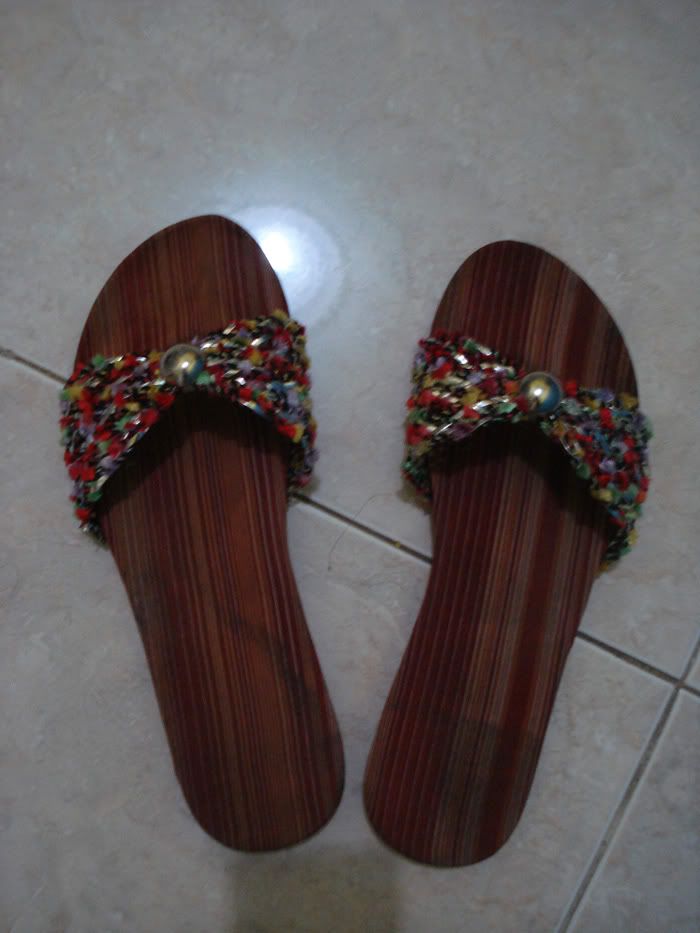 aaand look at this 3 bangles gift! I love it :)
And Second,I've got my first award from
kak fika from sweet escape
.Thank you soo much for choosing me to get this award :D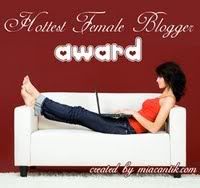 The award has some rules, they are:
1. we're not allowed to change the banner of the award, the word, the color, and the signature. But, we can resized it.
2. Tell who gave U the award.
3.Choose 10 female blogger and tell why they deserve to get this award.
And I give it to:
Valencia Lia from roll up your sleeve
,
wynne prasetyo from fashion geeks closet,
venezia from the wardrobeland
,
Lilee from zebra and meerkat
,
jessica from the petite jessica
,
fannah

from shiver me fantasy
,
jowy from I see jane mary
,
cody from cody june
,
michelle hendra from miss chelle
,michelle from glisters and blisters,
Hey,why I choose them? because they're really hot!just like what this award said "hottest female blogger".hhe kidding.well I love all of you, your blog, your talent, your every words! and sometimes it makes me jealous because I can't be as good as all of ya hha!
aaand all of the people who mind to read my blog, you're all hot too!hhe.yeah,enough enough of this.

Now, the third good news is:
TODAY IS BATIK DAY! and all of student in my school have to wear batik.love this day :D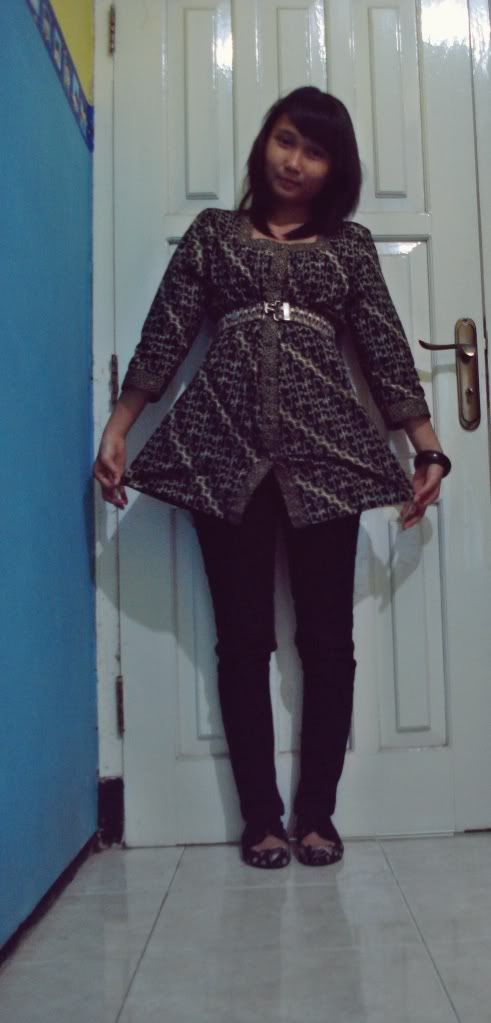 batik dress(batik keris),belt(hush puppies),jeans(unbranded),shoes(kulkith),bangles(friend's gift)

happy batik day everyone!let's love our batik :)