yeaaah! I'm back! finally I can feel oh this so refreshing air in my hometown. actually I hate my grandma's house(sorry :P) ,it was soooo hot!
well well not much story about it.Just the same thing we did every eid day, tha gathering stuff etc. But the good news is, I found this cute thing in my mom's old closet there!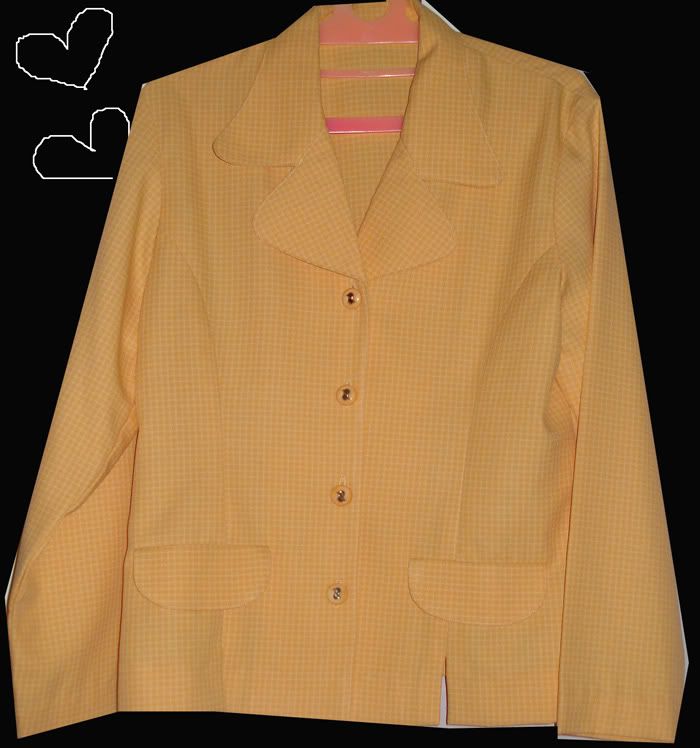 I like it, how about you?
aaand, when i went to perfume shop, they got sale! and I got this
ulric de varens
perfume .Looove it :)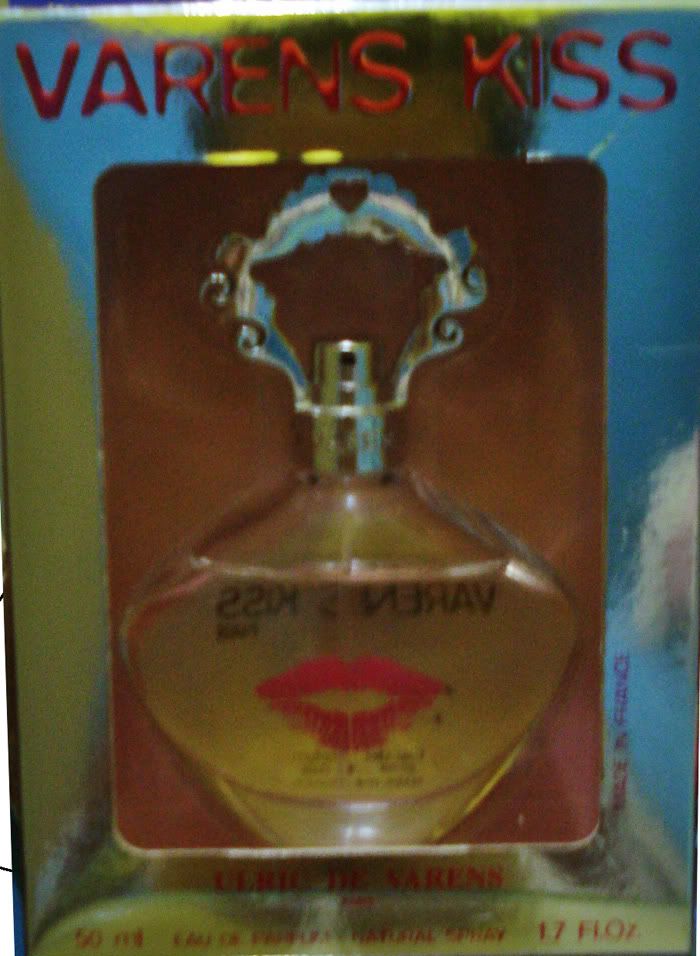 not so familiar brand maybe? but I just love the smell :)