P.S.
I am changing the display ratio at my blog so it will be convenience for you later to read, and see a better quality picture. But, my previous posts might contain a little bit inconvenience texts and pictures ratio due to the picture's previous setting. Do please forgive the inconvenience :-)
whoah! I've been focusing my time for VASH first bazaar on last january 27th - 29th and college stuff. and here I am, after long time not visiting my blog. yes, some of my senior once said that last semester was the hardest. but I never thought that it would really take my time! moreover, my baby VASH is still learning how to walk, so I also really need to take care of it.
and here the story!
last january 27th - 29th, VASH join an event called NEXT LEVEL at sampoerna strategic square, click HERE to see its web. it was presented by RESVOGUE, VASH's stockist. it was the first time! so I have to prepared every details from none. from decoration, clothing stock, price tag, booklet, and event special packaging! kinda hard, but exciting! here are some photos from the event : )


VASH's booth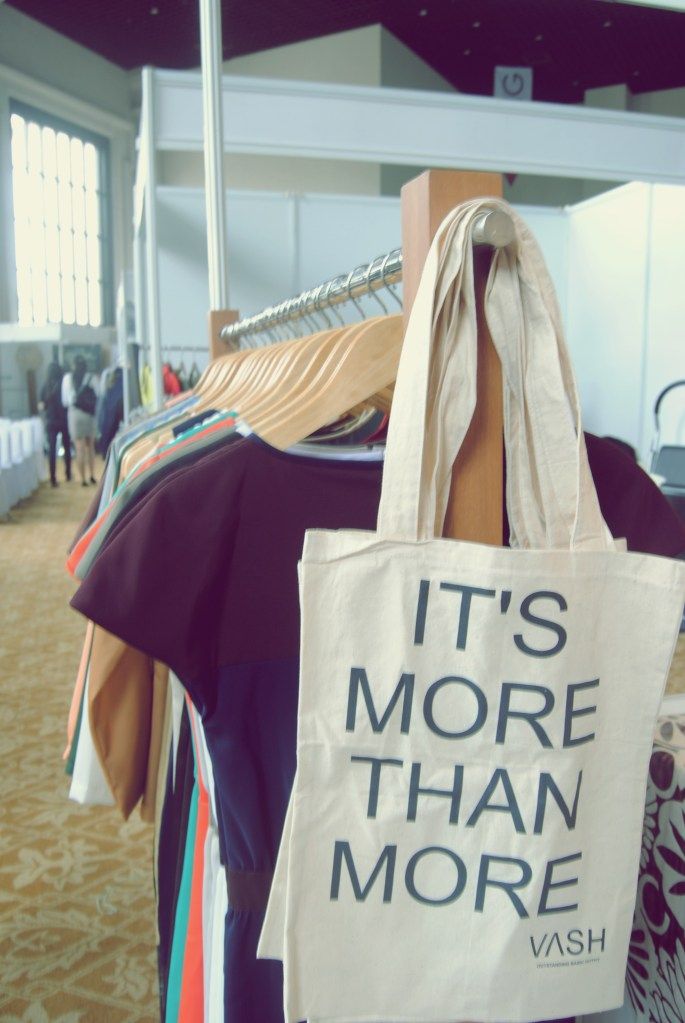 VASH's packaging :)
it's more than more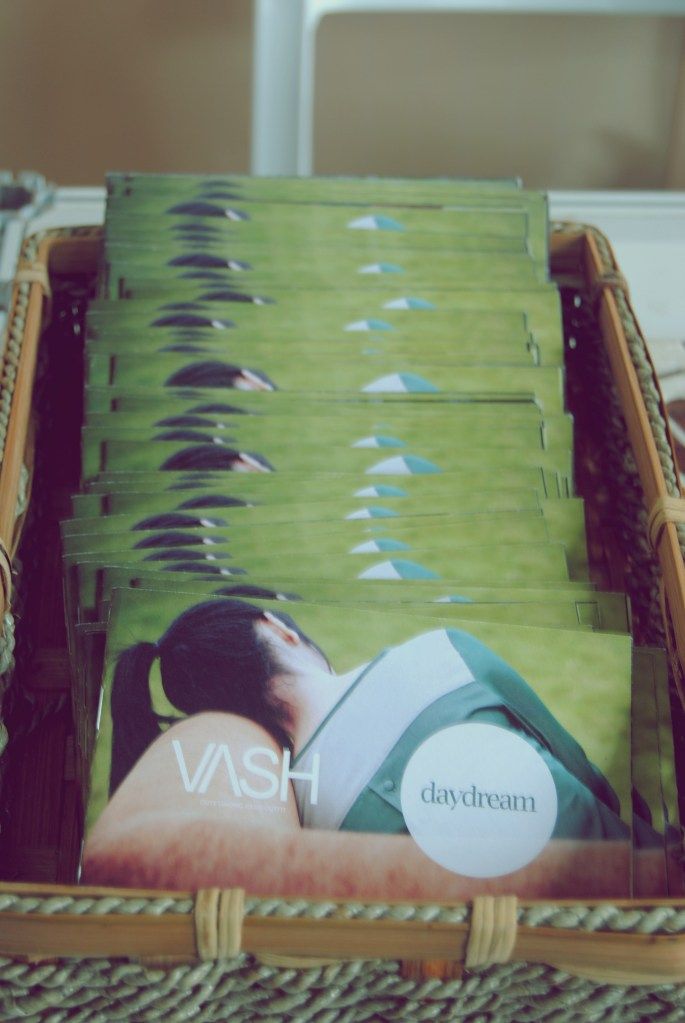 VASH's booklet



me and friends at VASH booth
yes, it was hard and exhausting, but it's worth! I met lots of new
friends, talented designers from another booth, lovely customers, and also there's always something I could learn from a journey, including this. experience is the best teacher, kind of cliche, but it's true. next time, I'm sure everything will be better. I've learned how to solve things with clear mind in a hectic timd.
Next Level, also bring me to the next level :)