I've been invited to Fossil Housewarming Party at Lotte Shopping Avenue, but too bad I couldn't attend the event because I was not in Jakarta that day. While I received the event report in my email I feel like envying all the crowd who were enjoying the housewarming party :(
But anyway, here I will share the report so you could feel the same envy feeling like me! Hehehe.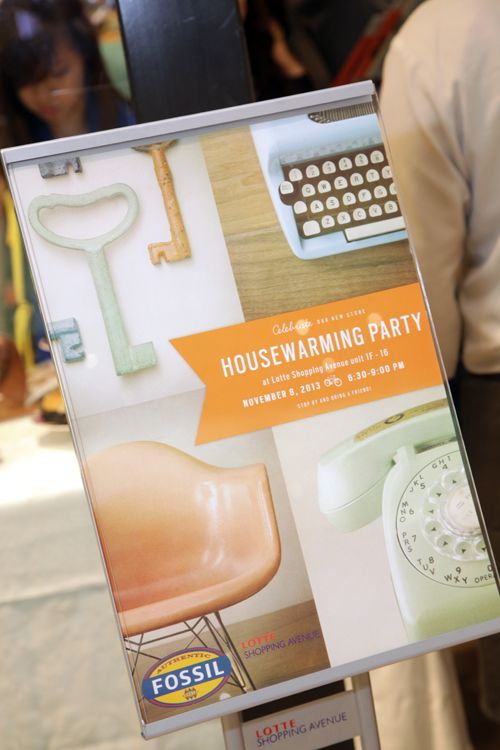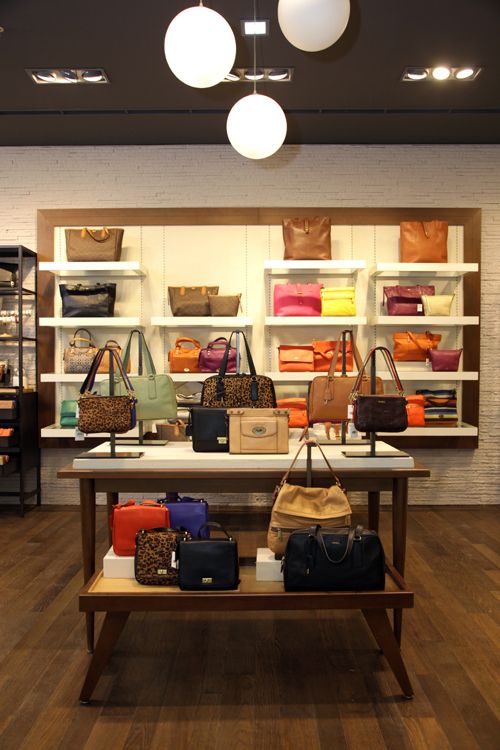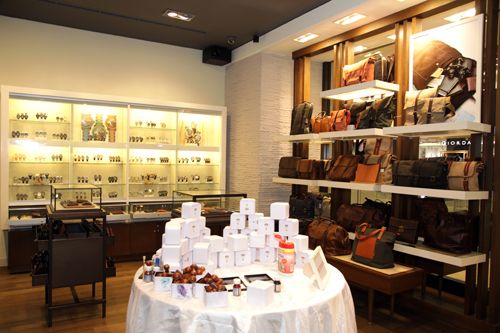 Look at the crowd! They were enjoying stamping the watch tint with vintage stamp which is really showed Fossil's identity. And they even could bring the watch tint home as a gift, ah too bad I couldn't bring one, right?
Fossil's store at Lotte Shopping Avenue looks just awesome and daringly vintage. Well, for me, I really love anything vintage and warm. And once I look at Fossil's store that was exactly how I feel. It makes me want to stay there long and just choose everything I want and bring it home. Well, good job, Fossil?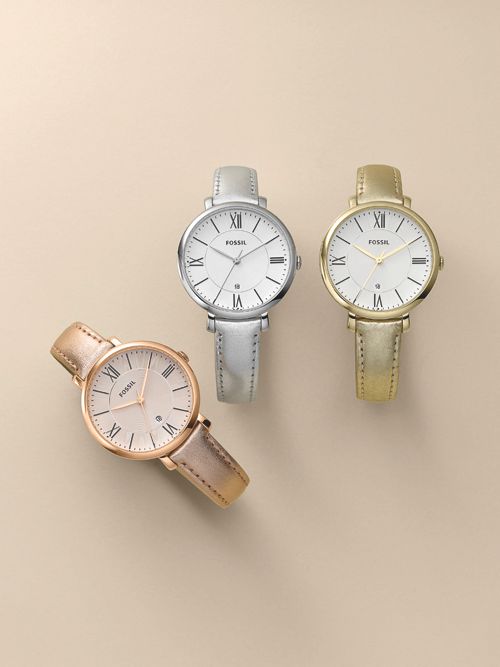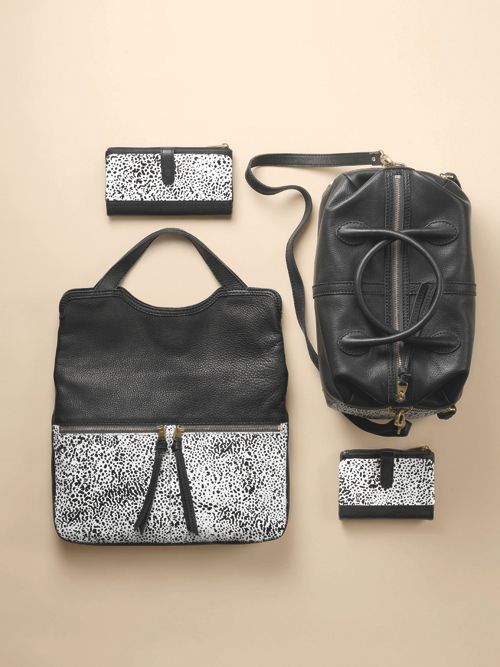 Anyway, this season you can find Fossil Holiday Collection 2013 in its store. Sydney shopper bag and Georgia watch in gold? You choose which one will be your companion while sitting at a train looking at the fog outside the window in your holiday trip! Ah! I feel excited already just to see the catalogue of Fossil Holiday Collection! Guess I have to rush to Lotte Shopping Avenue to visit Fossil new store, right?