festival malang tempo doeloe is a kind of festival which is held in ijen boulevard in malang to celebrate malang's anniversary. it has so many traditional food stands like gulali (traditional lolipop) , and
traditional show like puppet show, topeng monyet (atrraction of monkey like in circus),
gamelan, and sooo many others interesting show. there are also a lot of old stuff here, like old money, old bicycle, old car, oh god, trust me it really is a must - visit - festival! so what are you waiting for? let's visit Indonesia, especially Malang! hhe :D
I went to malang tempo doeloe with my classmates and we all wore batik! yeah who doesn't love batik?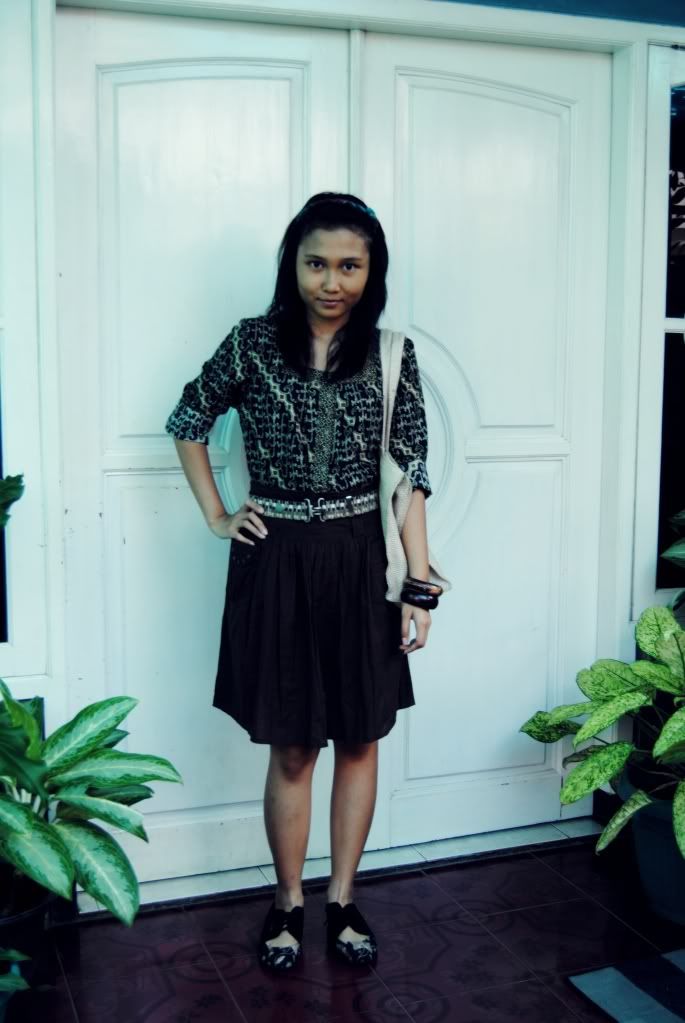 anyway, i found this bag at my closet, really forget I have this bag haha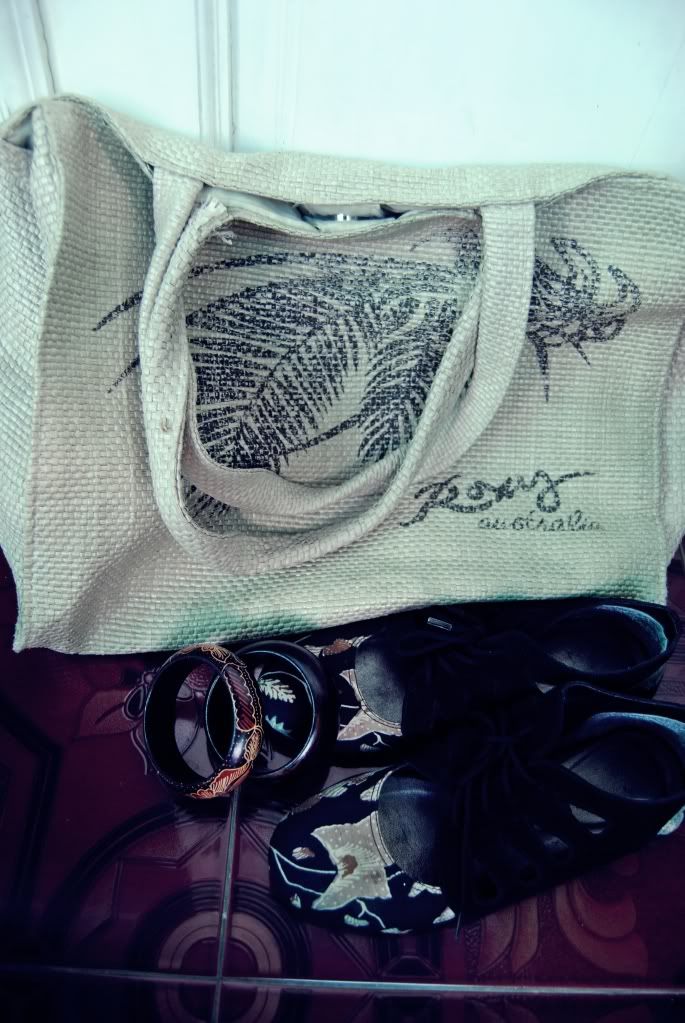 batik top (batik keris), skirt(unbranded), belt(hush puppies), shoes(kulkith), bangles(random from jogja), bag(roxy)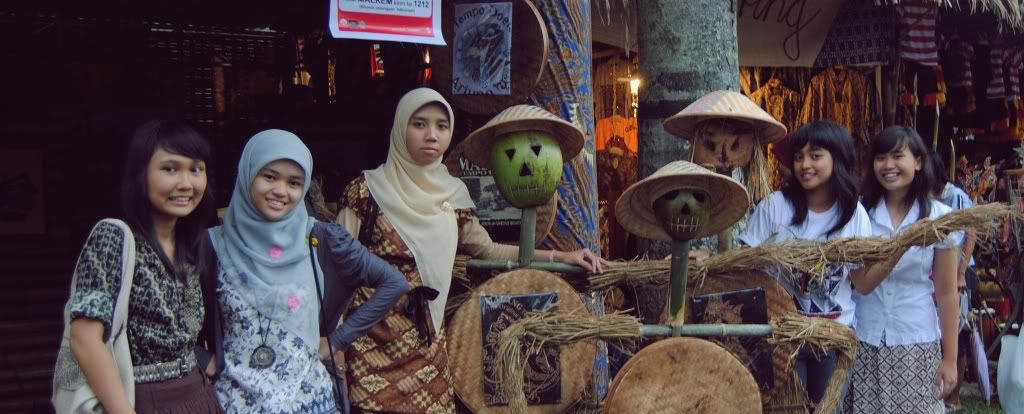 you see that? don't you wanna come and enjoy the festival? hhe, I'm proud being an Indonesian! We have soooo many beautiful cultures :D