"all endings are also beginnings. we just don't know it at the time"
the five people you meet in heaven, mitch albom
it's over. the most exciting part of my life a.k.a high school's life is over. yeah, people always said that high school's life is the most exciting, precious, and unforgettable moment in our life.and I couldn't deny that it's true! in high school, I found the real friend! it doesn't mean that my junior high school or elementary school aren't the real friends, but high school friends, well, I spend most of my times with them! so how could I deny that they more like family than friend.

we do crazy things together in class, we laugh, we cry, we love, we fight, sounds cliche right? but it's true! those white-grey uniform (in bahasa : seragam putih abu abu), well now I really want to wear them again! it feels like they really are precious, as precious as vera wang's dress! hehe


but I'm glad I can only through high school's life once. because if I could go back again, maybe this high school's life won't be this precious anymore. now, just left it behind, as the most beautiful memories. but never let "the friends" part left behind, they will always be my friend, forever.

like what mitch albom said, all endings are also beginnings, well I hope, this college thingy will also as great as high school. wish me luck on this dentistry faculty yah :) anyway, my school, SMAN 3 Malang, held a farewell party and the theme is "The Carnival" and the most exciting part, the dresscode is "masquerade" :D
let the "farewell" remain only as the party name. I hope there will be no "farewell" between me and my friends :)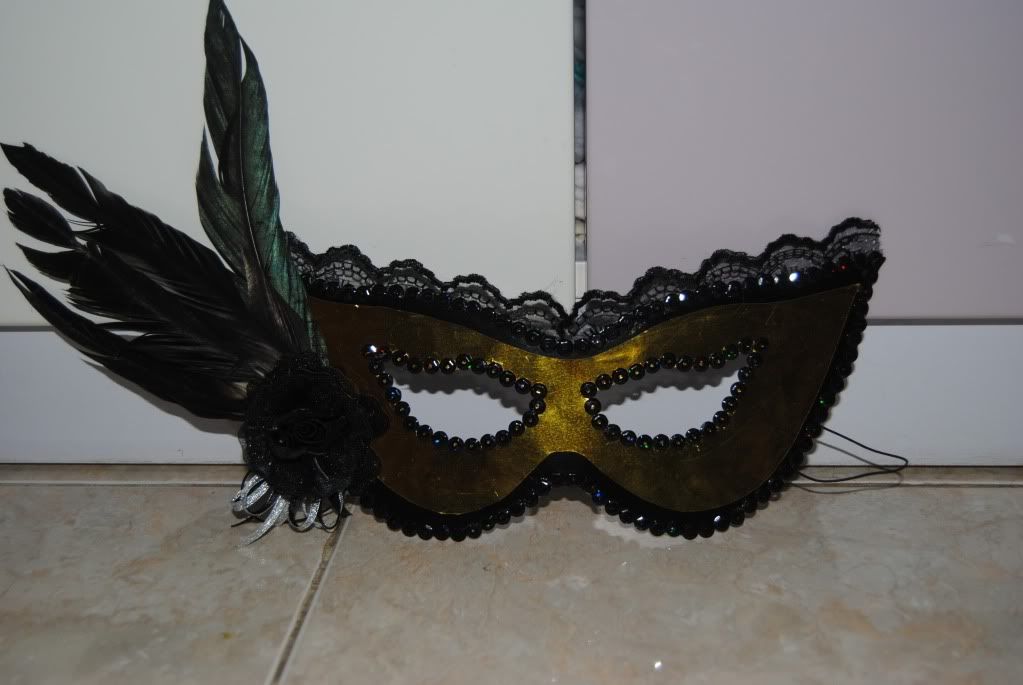 my mask, I made it by myself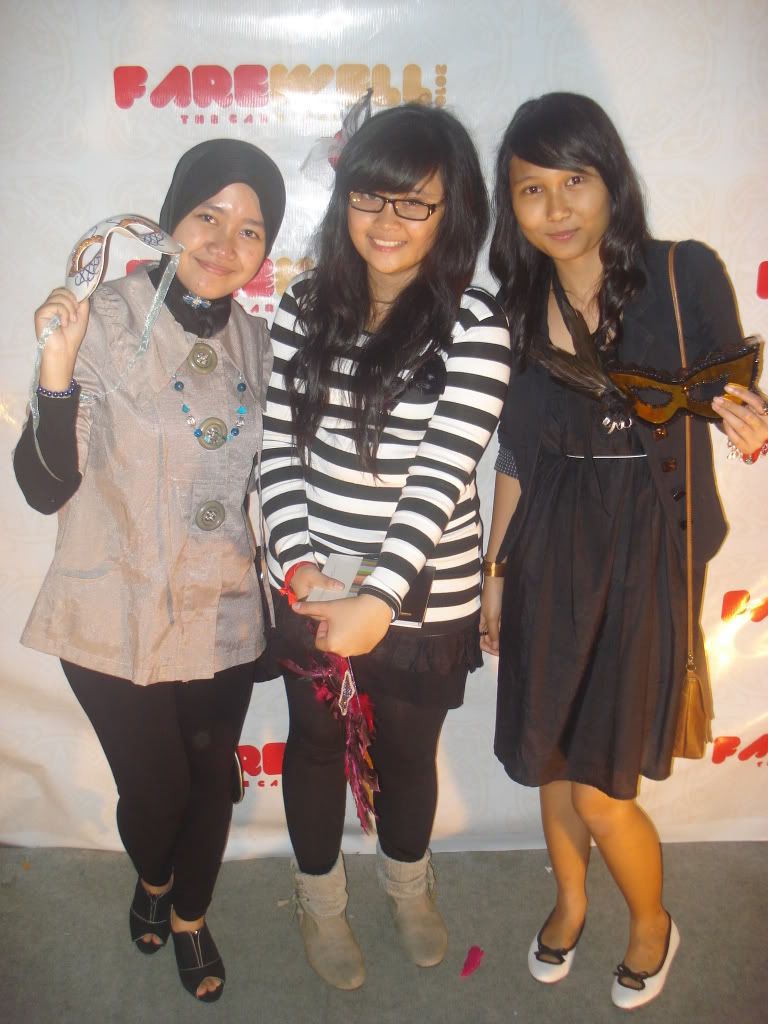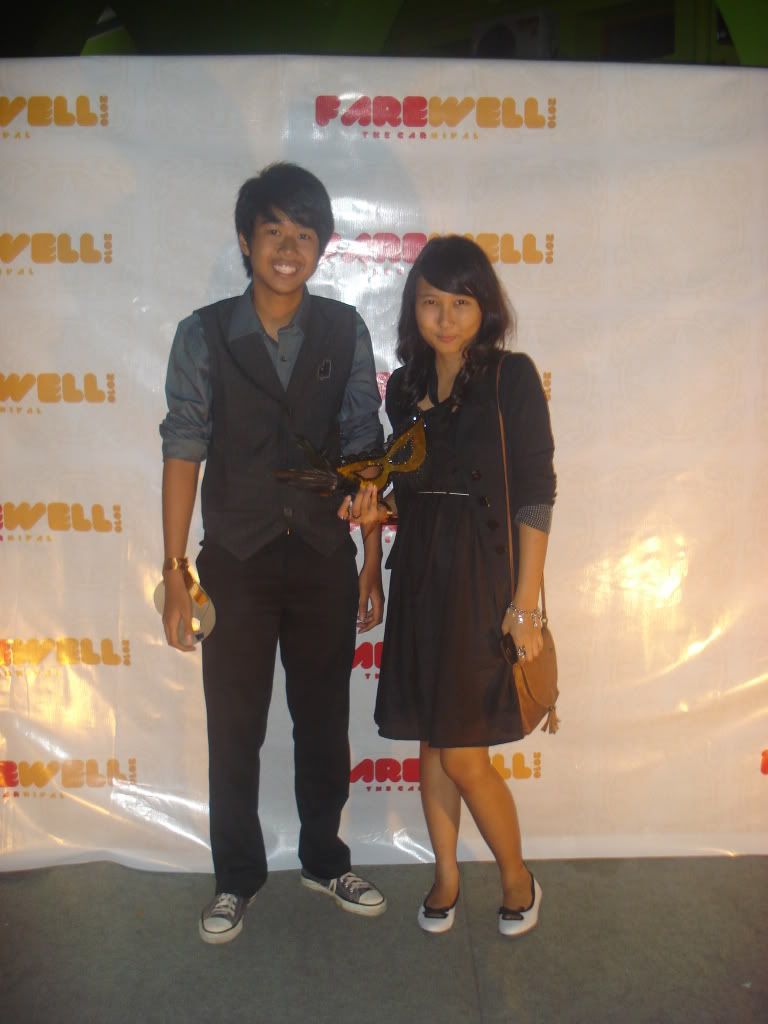 anyway, I change the logo of my clothing line so it can look more simple :)