I hope today gonna get a good news from my friends. we're planning a vacation trip, hope that my friends' parents will let us have fun during this holiday by let them have a trip! bismillah <3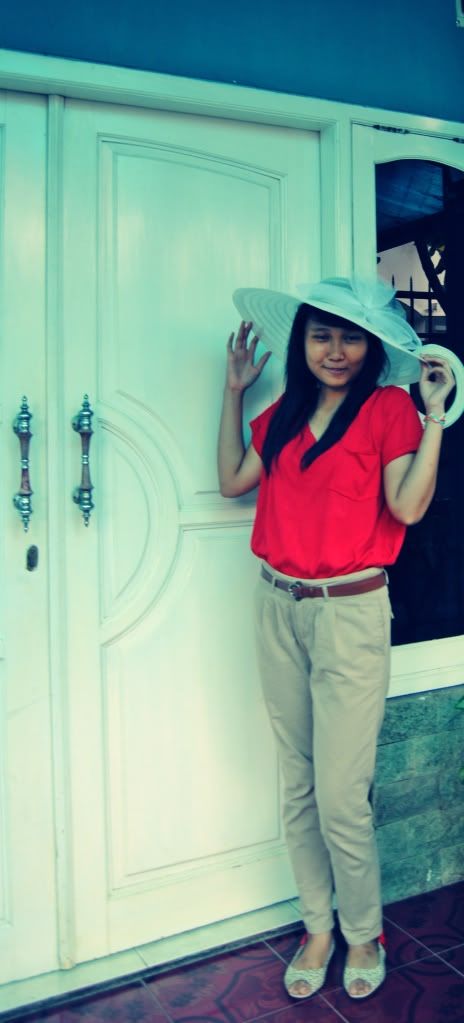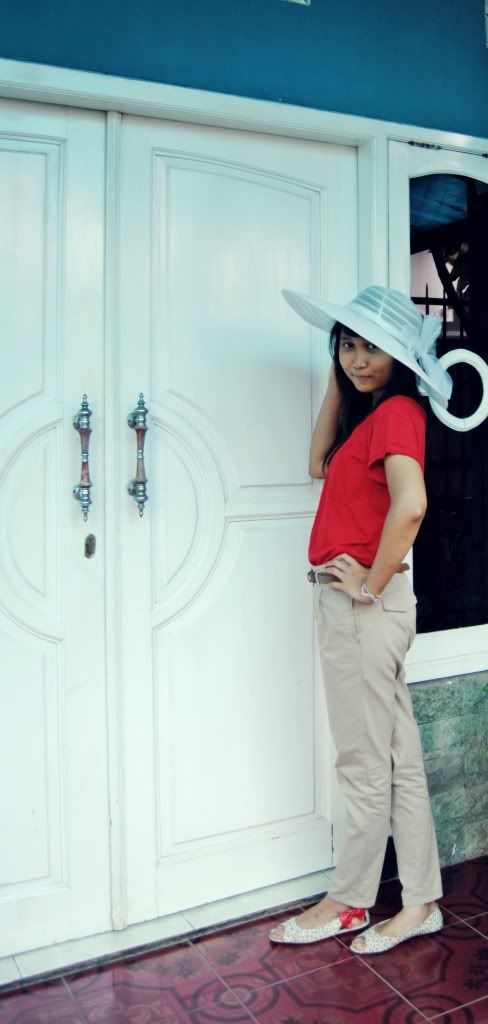 top (unbranded), pants (unbranded), belt (unbranded), shoes (wondershoe), hat (unbranded), bands (silly bands)

aaaand, always! don't forget to get VASH's lates collection "geek speak"
we got pleated skirt in teasing colors! and also timeless basic shirt and tees you can't get enough of!


check VASH

HERE