P.S.
I am changing the display ratio at my blog so it will be convenience for you later to read, and see a better quality picture. But, my previous posts might contain a little bit inconvenience texts and pictures ratio due to the picture's previous setting. Do please forgive the inconvenience :-)
guess what? this is kinsella in black from VASH worn by michelle from glisters and blisters: cut offs!
look how she rocks this kinsella in black!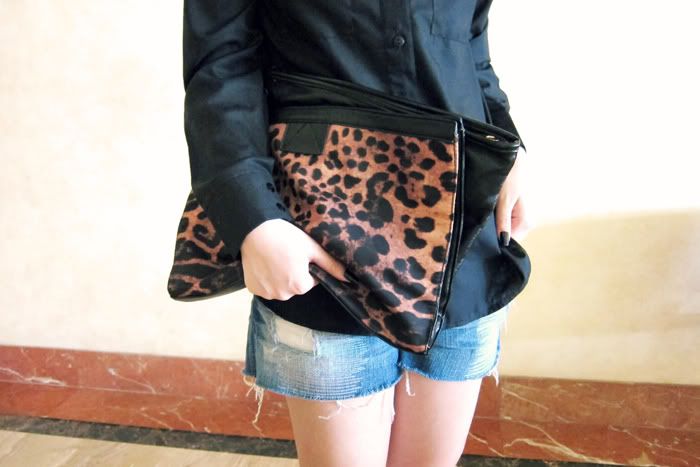 don't you wanna get this shirt too? absolutely timeless and comfortable!
you can get VASH stuff on RESVOGUE or click our blogstore HERE.