P.S.
I am changing the display ratio at my blog so it will be convenience for you later to read, and see a better quality picture. But, my previous posts might contain a little bit inconvenience texts and pictures ratio due to the picture's previous setting. Do please forgive the inconvenience :-)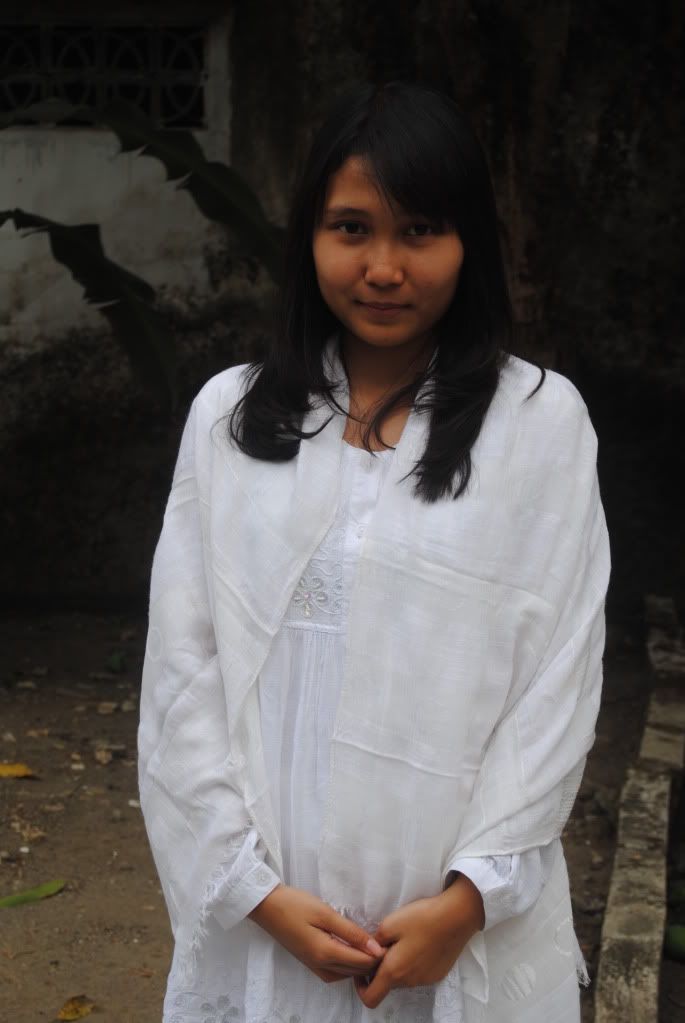 before it's too late, even they say
there's no late if you wanna say sorry, minal aidin wal faidzin, mohon maaf lahir dan batin :)
sorry for all mistakes I've ever made, believe me, most of them, I didn't mean it hehe :p

anyway, that's me with my cousins in my grandma's house, celebrating eid day together!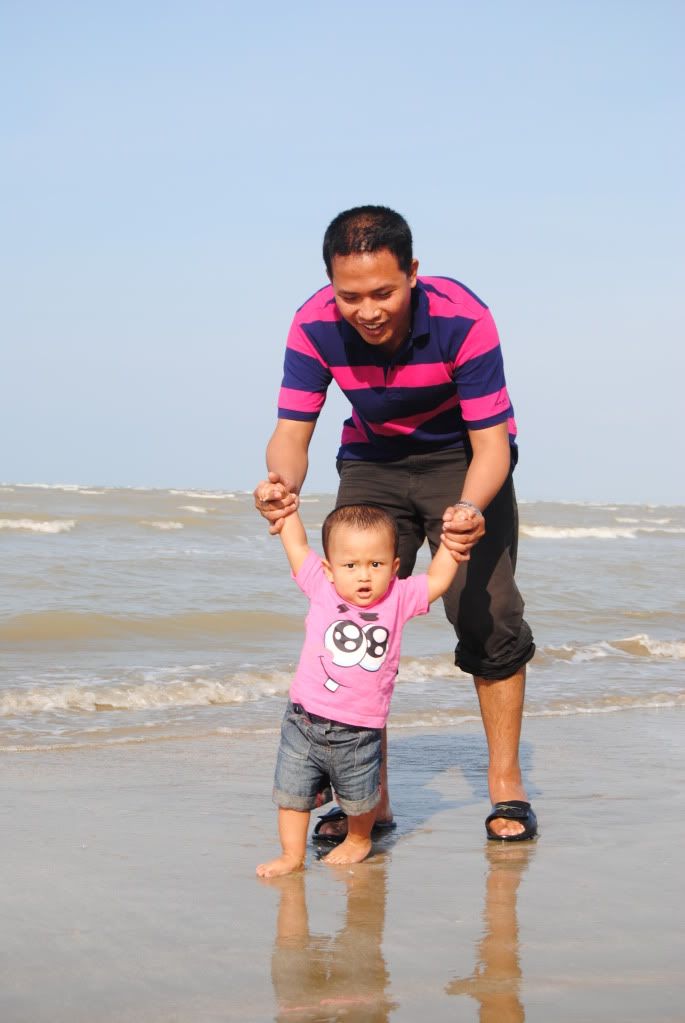 and introduce you! my beloved nephew, naval! look at him oh so cute and look at his smile! so free and so innocent! don't you sometimes wanna go back into your childhood? when it's possible to smile freely, when it's possible to do anything without calculating any possible risk that could happen? well, actually I think it's okay for us sometimes to act just like in our childhood, to not care about anything but ourselves. well life is too short and someone say "so enjoy it, laugh insanely, kiss slowly, love truly, imagine crazily" :)