P.S. I am changing the display ratio at my blog so it will be convenience for you later to read, and see a better quality picture. But, my previous posts might contain a little bit inconvenience texts and pictures ratio due to the picture's previous setting. Do please forgive the inconvenience :-)

Have you watched the runway of various house in Paris Fashion Week yet? Notice that the La Fleur (means "flower" in english) theme is coming back again? Here I show you some photos from Louis Vuitton Fall 2013 runway.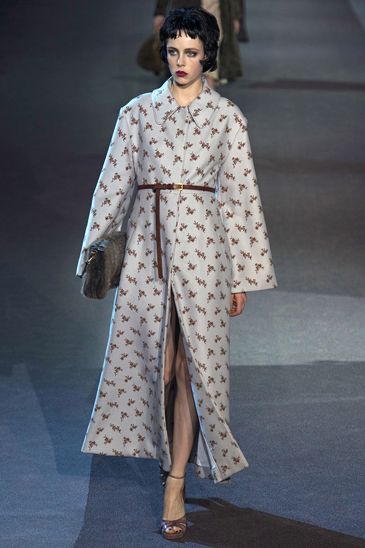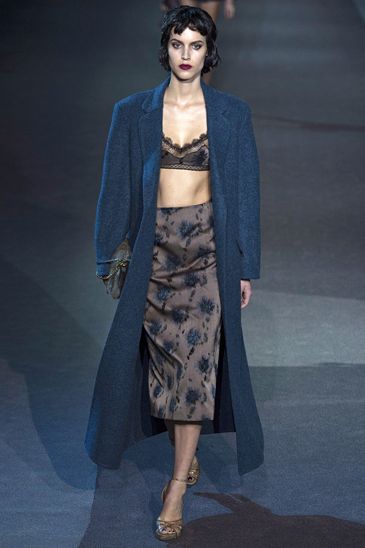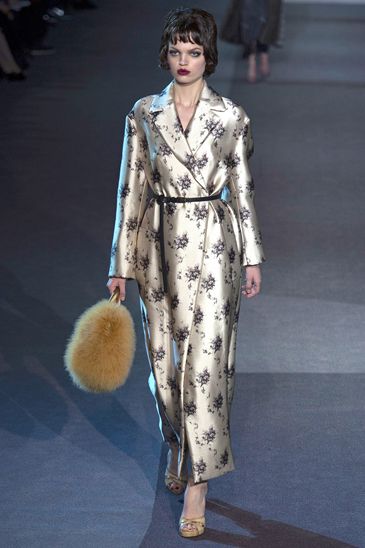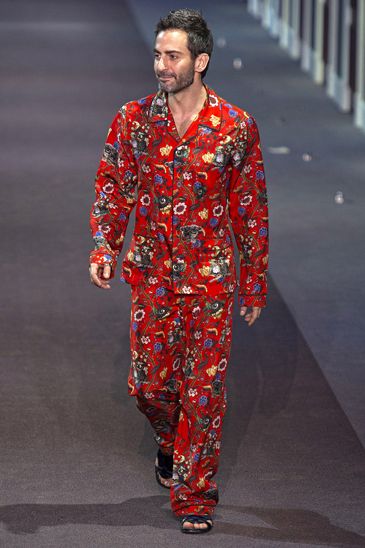 Look! Even Marc Jacobs is wearing La Fleur pieces!
(all photos are taken from Vogue.com)
Do you notice that La Fleur trend lasts forever? Yes, it may come and go and come again, but we never far from anything flowery, right? So, it is such a wise to always keep your La Fleur piece one in the closet and to never throw them away, in case this trend come again, someday.
Anyway, this is my own version of La Fleur :-)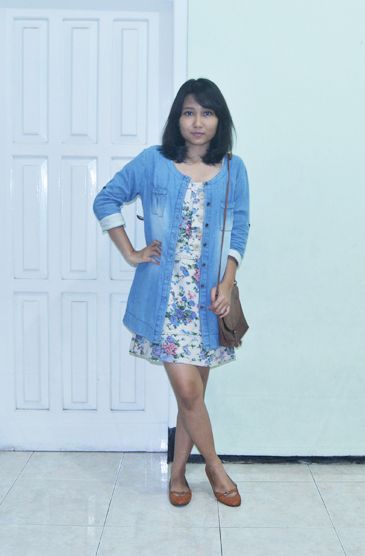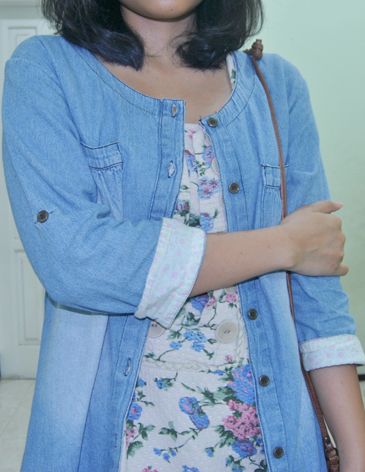 La Fleur Dress (Unbranded), Jeans Jacket (Unbranded), Bag (Roxy), Shoes (Wondershoe)