P.S. I am changing the display ratio at my blog so it will be convenience for you later to read, and see a better quality picture. But, my previous posts might contain a little bit inconvenience texts and pictures ratio due to the picture's previous setting. Do please forgive the inconvenience :-)
"Every vacation tells a story, this is ours."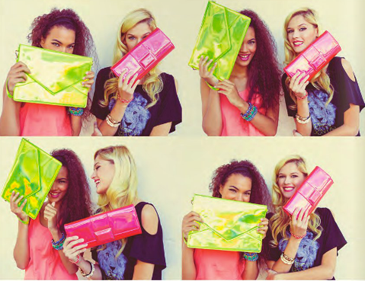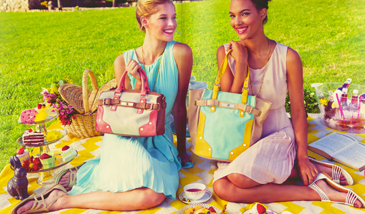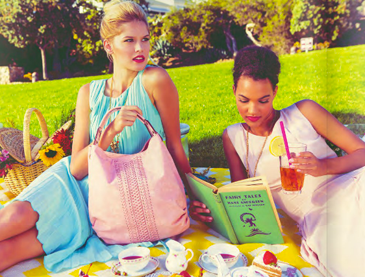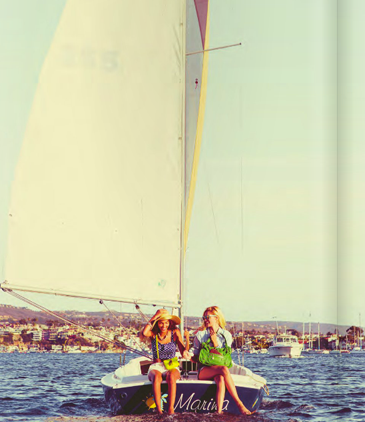 Sunny season is always best served with simple yet stylish outfit. And a great bag is the best companion which will make your simple outfit become extraordinary. Lucky for us now Melie Bianco is available here in Indonesia!
With its mission "treat herself to a little luxury", this brand which was established in 2003 at sunny LA brings us their Spring / Summer 2013 Collection: Adventures from California.
Cheerfully playing with neon color bag, showing your bright polka dot shoulder bag in the middle of your ice cream hunting, until carrying your elegant and sweet shoulder bag along your picnic with some friends, you can do it all with this season collection released by Melie Bianco. Ranges in price from IDR 600.000 up to IDR 1.200.000, Melie Bianco ready to serve us bags which reflect the season's trends but still within a budget.