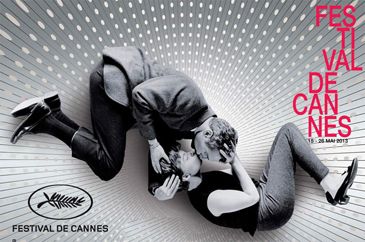 The 66th annual Cannes Film Festival took place in Cannes, France, from 15 to 26 May 2013. Report about the red carpet arrival has been played for many times on Fashion TV while I realise I notice something which catch my attention on mostly European ladies' look. What is it anyway? Well, please take a look first at this pictures from the runway to Cannes Film Festival Red Carpet.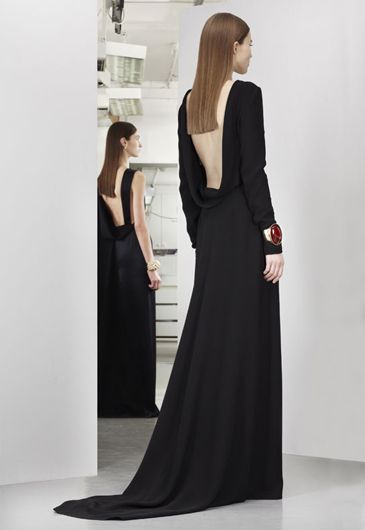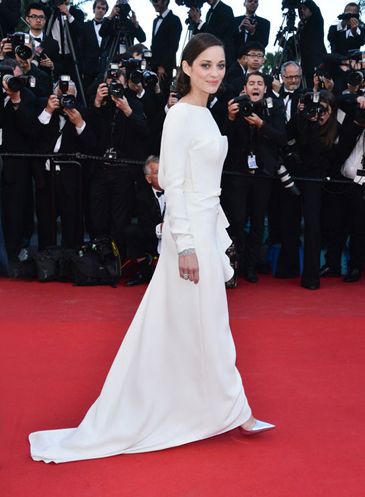 Marion Cotillard in Christian Dior pre-Fall/Winter 2013-2014
Carey Mulligan in Vionnet Fall/Winter 2013-2014
Notice something familiar between their look? Do you get what is it that make their look impulsively catch my attention amongst so many looks of so many actresses in the red carpet?
Yes, yes! This European ladies' dresses are mostly in a simple yet elegant cutting. Their dresses also not "showing too much skin", I think. So that way, it makes me very comfortable to see them gracefully elegant walking along the red carpet. And also look at them! They rarely wear accessories, or only wear one ore two of them. Well, I guess you must have been heard about French's favourite quote "less is more". It really is right! It is the minimalism that make their looks easily catch the spotlight.
"Anna (Anna Wintour) said I should wear short for the Oscars," says Mulligan. "I was like 'No, that is so not what I had in my head when I was six years old!'" And that was quote from Carey Mulligan about dresses which I found from HERE, no wonder then? :-)
All runway and red carpet pictures are taken from en.vogue.fr