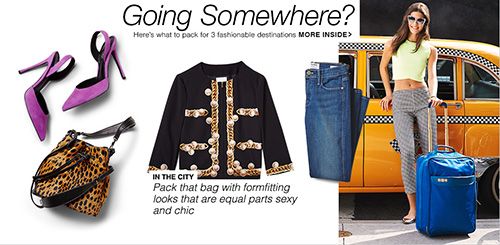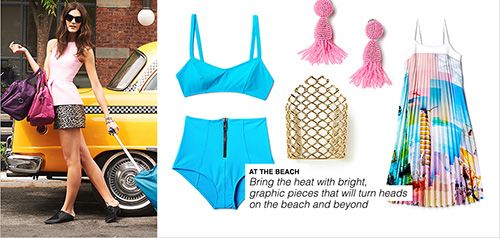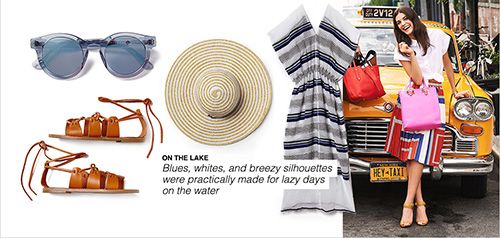 Now that holiday is waiting to be spent, traveling is one lesson form I'm always eager to learn. Some people may say you can forget style for a while on traveling since it is more comfortable and easy breezy in short and tees. But for me, style is character. I like to keep my style because it shows who I am. Style is not only about fashion, it is a form of my mind which is open to public and even stranger could easily calculate.
So, since I like too keep in style while traveling, I have been browsing some online website to search for something to wear in my traveling journey. And guess what? I stumble into this choices and I can't decide which to buy oh I want to buy them all so bad!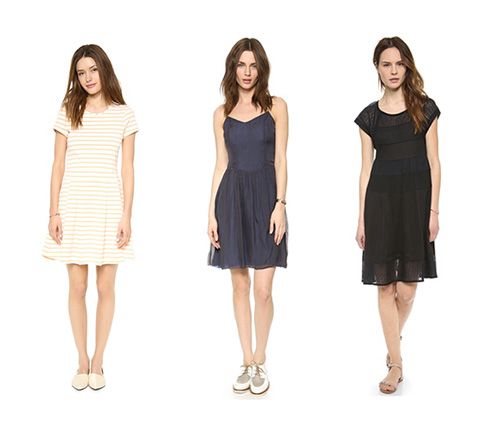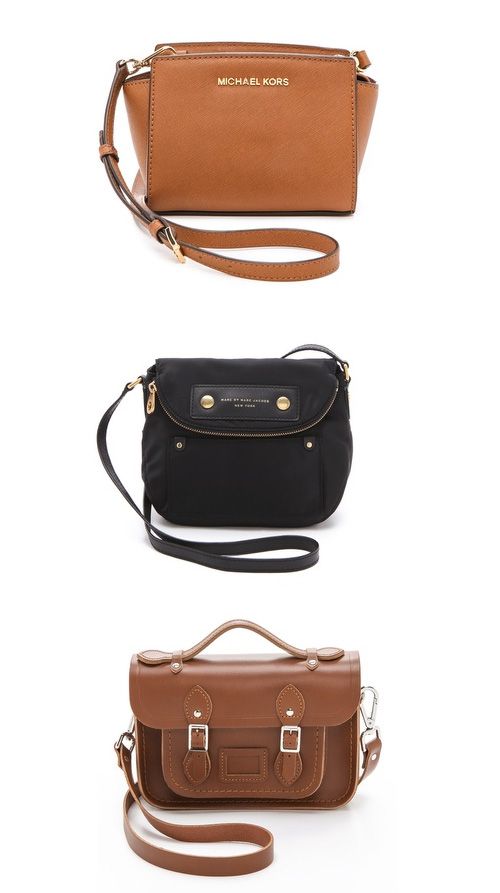 Well, which one you think is the best for me? Can you help me to choose? Anyway, you can directly click the brands above and you will directed to the site where I found them,

Shopbop.com

. Shopbop is a part of Amazon group which provide us a wide range of clothing and designer brands. Well, well, well you probably heard a lot about site like this, but this site is not the same, at all! I used to be afraid just to browse through international website since I know that it will be difficult to deal with imported clothing in our beloved country, Indonesia. But, I just found out that Shopbop is known for its great customer service so there's no need for me to be afraid because I can always contact them for whatever question I have in my mind. Beside that, Shopbop have their own designated carrier in a lot of countries, including Indonesia, which will take care of our taxes and custom duties! How cool is that! All I have to do is one easy click on the item I love, check my chart out, then choose delivery method with Express Delivery with Shopbop Global and directly pay my import taxes together with my shopping item and tadaaa! my package will come to my door. It looks like it's such a comfortable and easy way of shopping because I don't need to deal with customs officer anymore since Shopbop place their designated carrier for me, oh thank you Shopbop! You can read about this term HERE.
So, from few of my style preferences above, are you already able to judge how my character is? Well, I love simplicity and basic stuff. I believe once simplicity and basic stuff combined perfectly with a contained mind and strong point of view, the style itself will stand out and no luxurious things can compete with it.