P.S. I am changing the display ratio at my blog so it will be convenience for you later to read, and see a better quality picture. But, my previous posts might contain a little bit inconvenience texts and pictures ratio due to the picture's previous setting. Do please forgive the inconvenience :-)

yayness! I'm about to post much VASH latest runway show photos! keep your eyes on the screen!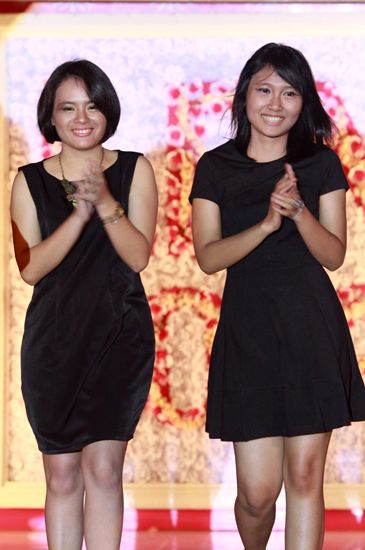 me, shella, and kak siska (the owner of Le' Goub boutique)
me wearing: dress (unbranded), shoes (unbranded), bracelet (mom's)
me, shella, and ivan (runway's host)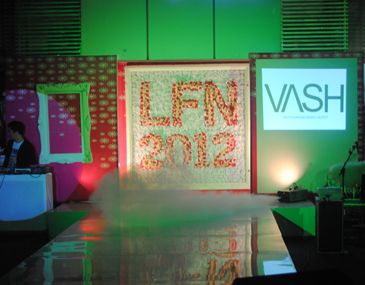 okay, so that was VASH partisipating on Le' Goub Fashion Night 2012. there, much brands were performing their fashion show together, including us! this event was held by Le' Goub, a boutique owned by kak Siska.
what do you think about VASH's collection? if you love it, please kindly check our blog-store
HERE
and grab its collection!