P.S.
I am changing the display ratio at my blog so it will be convenience for you later to read, and see a better quality picture. But, my previous posts might contain a little bit inconvenience texts and pictures ratio due to the picture's previous setting. Do please forgive the inconvenience :-)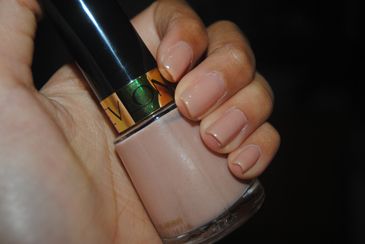 nail polish (revlon number 008)
I love my new revlon nail polish! the color just too lovable. my mom said, she hates the way I choose color. because I always choose anything colorless. haha.
you know, I love grey, black, white, and brown. yes, most of the times I choose those colors too much. whether for my nail polish, bags, and even dresses. but I'm happy being surrounded by those colors. so, what? :-D