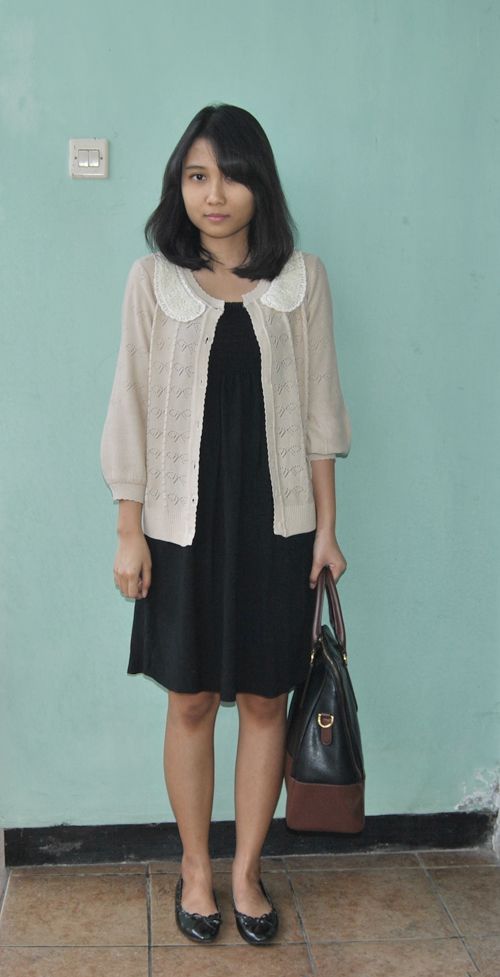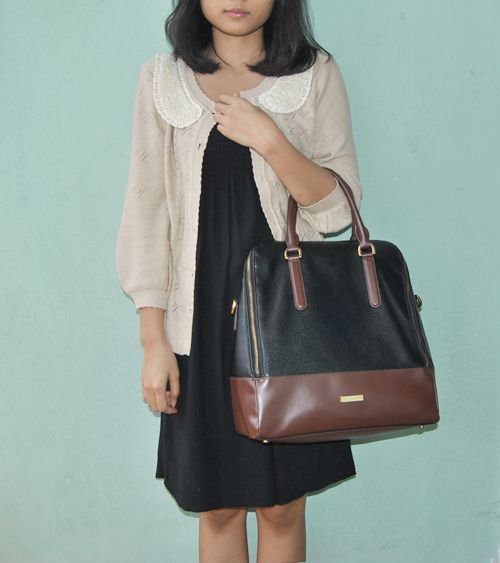 Dress (Unbranded), Cardigan (Unbranded), Shoes (Wondershoe), Bag (Charles & Keith)
Even if I am not, like, children anymore, I still cherish a day spent at the zoo. There is always something we can learn from our surroundings, even from animal. From the way some animal are devoted themselves only to their one significant other for their whole lives, to the way sea otters hold hands while sleeping so they don't drift away from each other. There are a lot of things we can learn until sometimes we don't realize that there is something we can learn from an event that impulsively happen on our day to day. So, sometimes, it feels good to spent a day in the zoo and try to learn things so we could be better.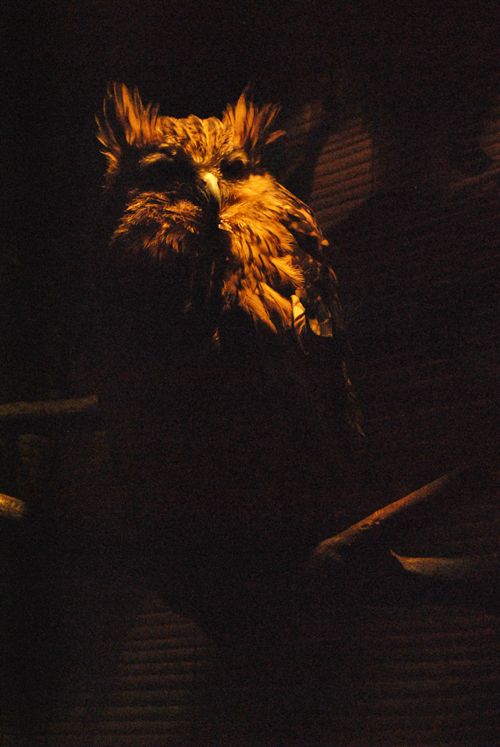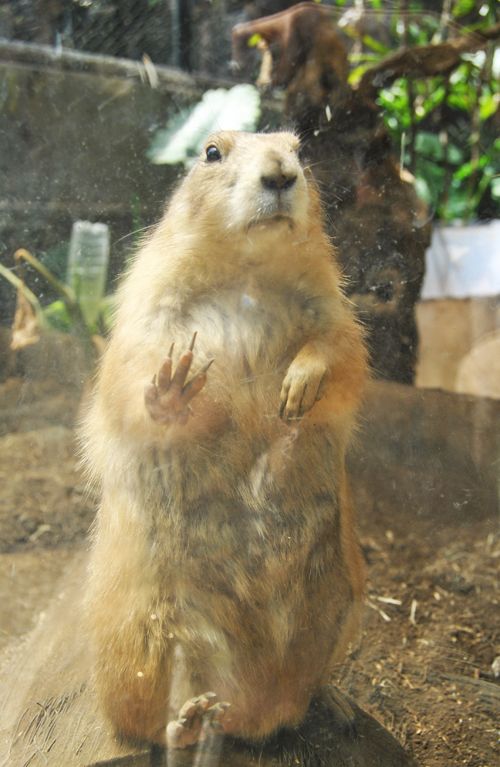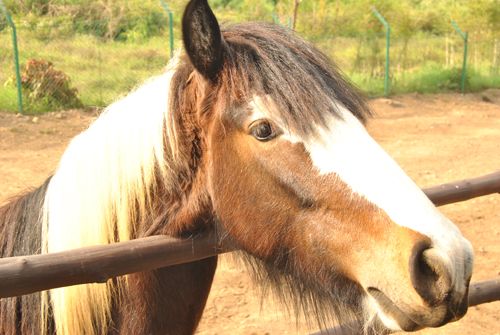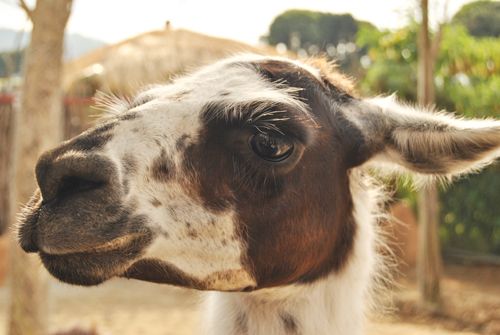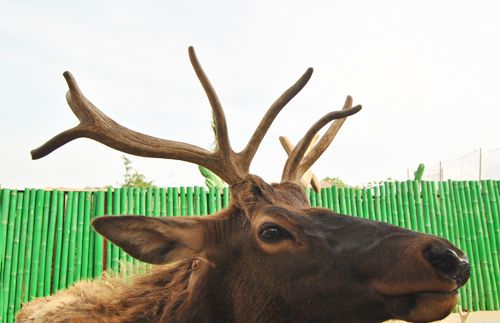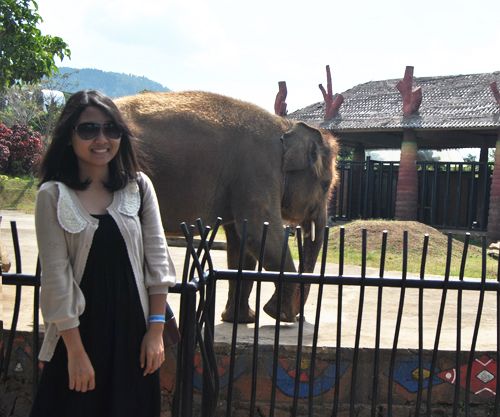 All photos are taken at Batu Secret Zoo, a themed zoo at Batu, East Java, Indonesia. Well the zoo is really like no other. It has a very interesting interior and a quite complete animal collection, and the stories and explanations which are written in every cage, about each animal they owned, are very educating! You could visit its website HERE for complete information.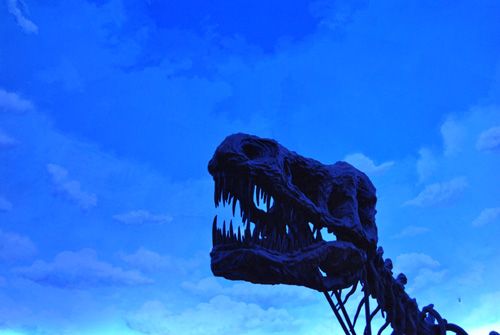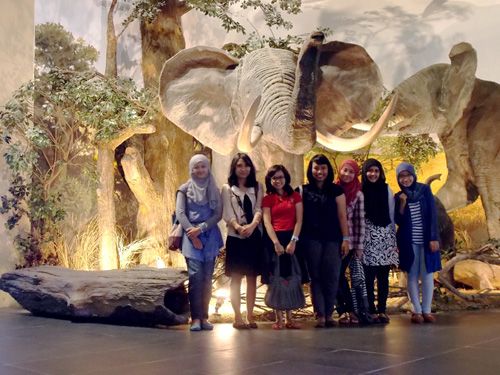 And just beside Batu Secret Zoo, you can find Museum Satwa, a themed museum which display diorama of also, animal. I always can't help my self from falling in love with museum. So, to be inside this place, watching, reading, learning, and wondering, I feel like I don't want to grow up because I want to be able to always come back to places like this, whenever I want.