P.S.
I am changing the display ratio at my blog so it will be convenience for you later to read, and see a better quality picture. But, my previous posts might contain a little bit inconvenience texts and pictures ratio due to the picture's previous setting. Do please forgive the inconvenience :-)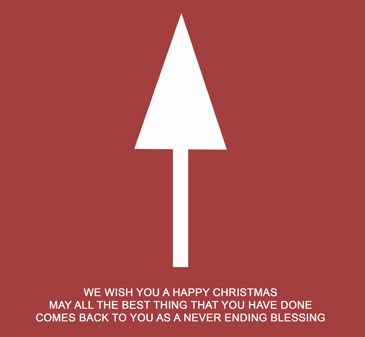 me and VASH wishing you a very berry happy christmas!
don't forget to also check VASH blog
HERE
for their crazy end year sale!