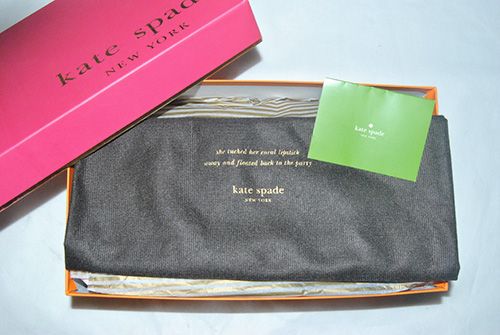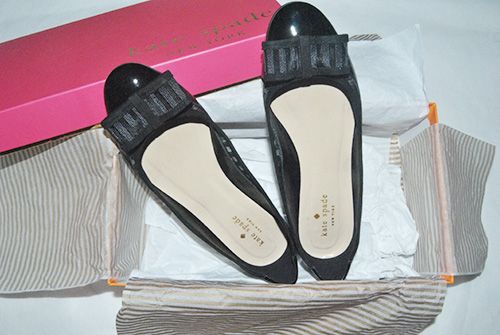 Just want to do a quick update on the shoes that I bought from Shopbop.com, in only 4 days after my purchase, the shoes had been arrived! It is even faster than any other domestic store shipping, whoa I am in an awe. I am already happy enough with how fast and professional Shopbop's service is. And then when I saw the beautiful packaging from Kate Spade, I can not take my eyes off of it for quite a while. I love this quote printed in my shoe bag "She tucked her coral lipstick away and floated back to the party". Can you picture a lady does that in your mind? It must be one sexy and independent lady no one can never resist.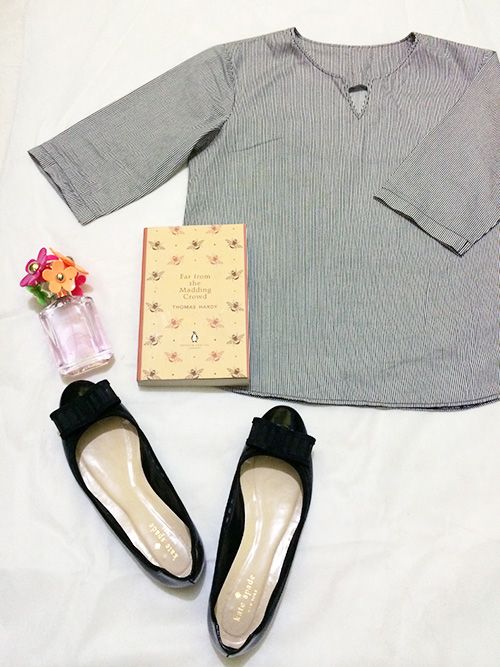 Since I haven't got the chance to wear the shoes, maybe you can enjoy how I would like to wear it. That mood in the picture above: a shade of black with floral scent accompanied by Hardy's classic heroine, somehow is how I picture what my mood would be when I wear my Kate Spade shoes.
Anyway, once I look for style inspiration online, I've just realized the fall trends is already in the line. Ah I can already picture my self walking in the park with that melancholy colour of the leaves, I feel excited already! I think this Alice and Olivia Fall 2014 look book pretty much resembles my imagination.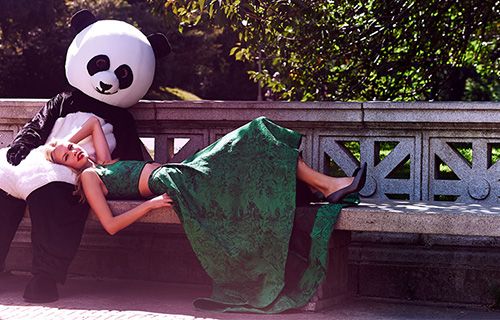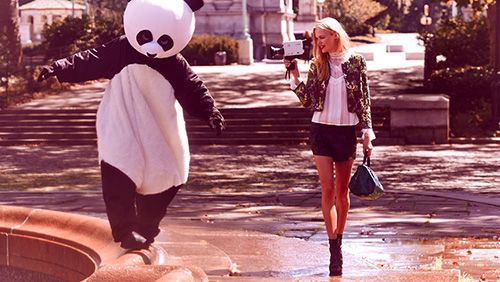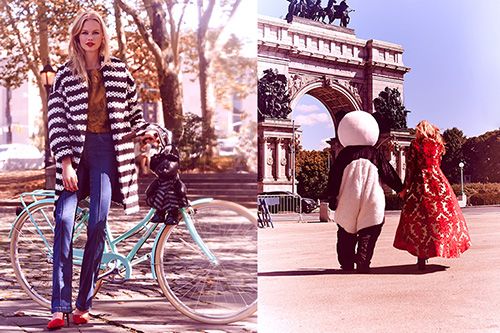 If you want to know the latest trend and are looking for just some inspiration to start your day with a glimpse of style and imagination, you could always check brand's look book. They always know the best way to start a day with their crazy imagination and long lasting style. If it is me, I always check Shopbop's lookbook page regularly, you could try to check it HERE, because they update it everyday so it never goes out of style. Anyway, which season you love the most?