Previous Post: Malaysia (Part Three)
My second day at Malaysia was spent at Melacca City which could be reached by bus in 2,5 hours from Kuala Lumpur. What's interesting about Melacca? It is called the historic site and has been listed as UNESCO world heritage site. The Stadthuys or red building which you will see at my photos is the landmark of Dutch, they built it while they ruled Melacca. Interesting enough? Now let's see!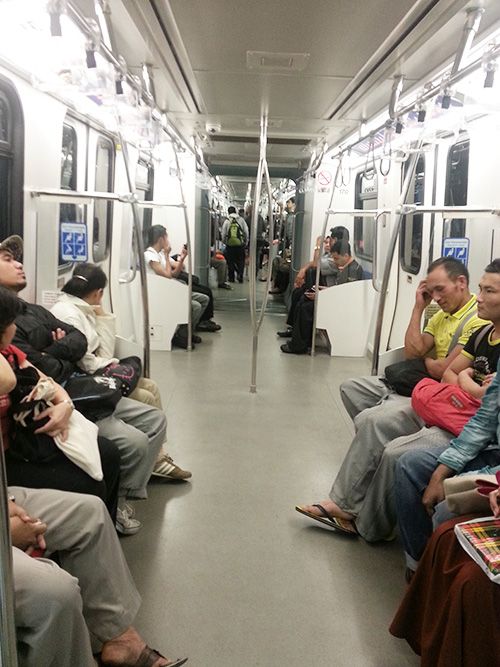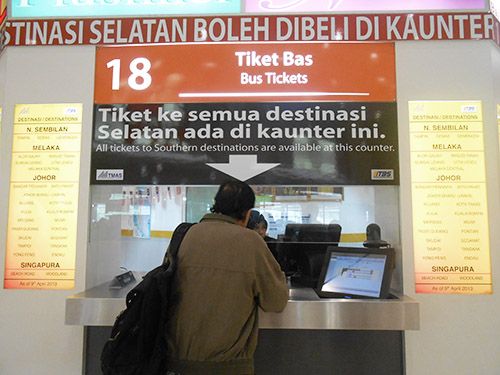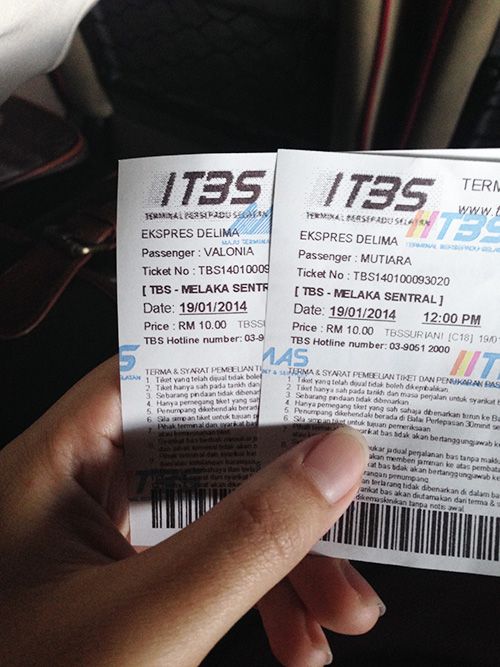 Me and my travel mate - my cousin, take rapid KL from our hotel at Jalan Pudu to TBS (Terminal Bersepadu Selatan) then bought a ticket to Melaka Sentral. What makes us feel amazed from the very first time we step our feet at TBS is that Kuala Lumpur has this very clean and organized bus terminal which is as good as our airport, and they also have gates for every bus departure!
Me wearing: Top (Tailor-made), Skirt (Tailor-made), Belt (Unbranded),
Shoes (Unbranded), Bag (Unbranded)
We arrived at Melaka Sentral, then take city bus with Red Square as the destination. It takes about 20 minutes from Melaka Sentral to Red Square. Red Square contains of historical building, almost all are painted in red, which is used mostly as churches, museums and galleries. A lot of museums are available here! From stamp museum until outer space museum, such a yay! One day won't be enough to enjoy Red Square.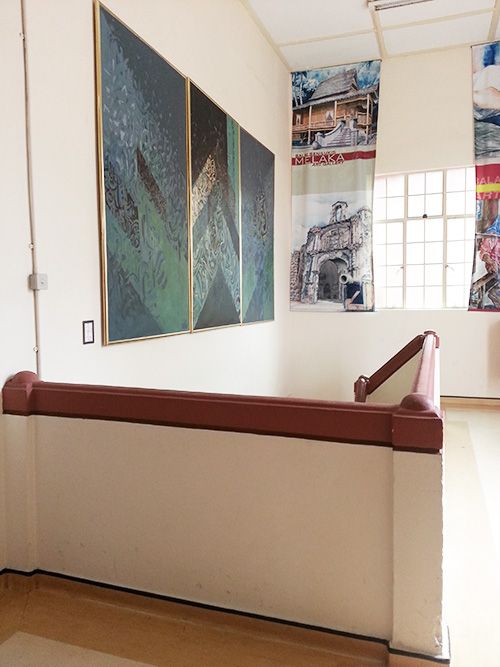 Above photos: Melaka Art Gallery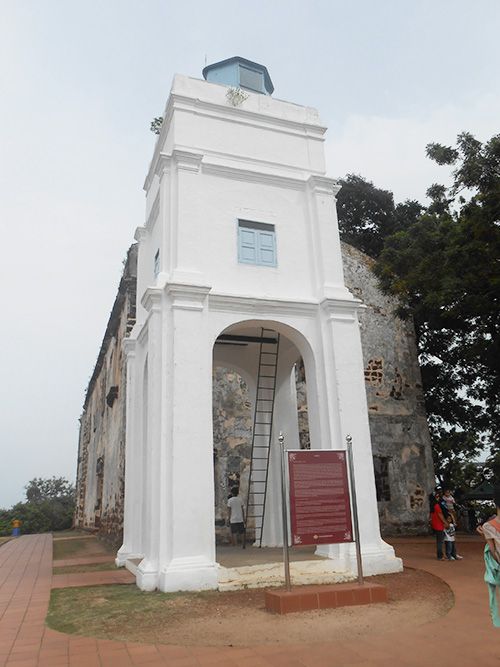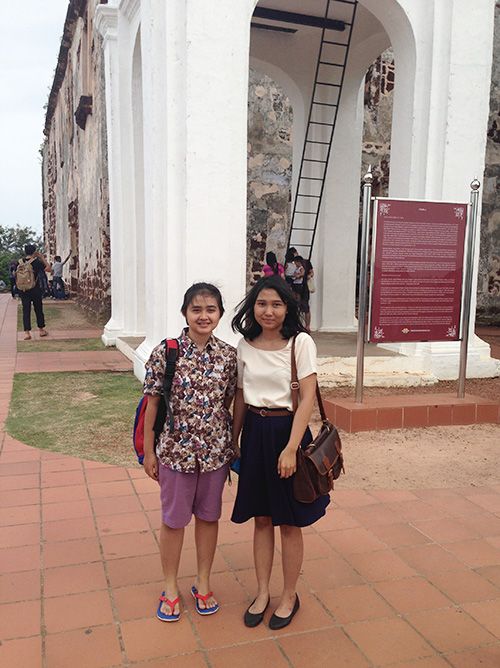 Above photos: The Ruins of St Paul's Church
In front of Casa del Rio Hotel
We walked further from red square and found ourselves walking in Jalan Hang Jebat. Here, we could find antiques, arts, crafts, and souvenirs in bargained price! And the best thing is, we could also find street food! If we walked further, we could also find Heeran Street. While Jalan Hang Jebat used to be home for second class gentlemen, Heeran Street used to be the resident of prominent Dutch noble families. Heeran Street has much of Dutch influence in its architecture.
And that was how my second day at Malaysia looks like. I don't know why but writing about my traveling journey always makes my heart beats faster, I am soooo in love in discovering new places!